KSHETRAPAL DADA
 
Kshetrapal Dada has a great significance @ Manasmandir Tirth...
Many people travel great distances to take darshan of Kshetrapal Dada, it is believed that one who prays from within and wishes in front of kshetrapal dada with pure heart , then their wises come true...
Many people have observed a sea change in their lives..
If you visit at manasmandir Tirth and Darshan of Kshetrapal Dada is a must for all.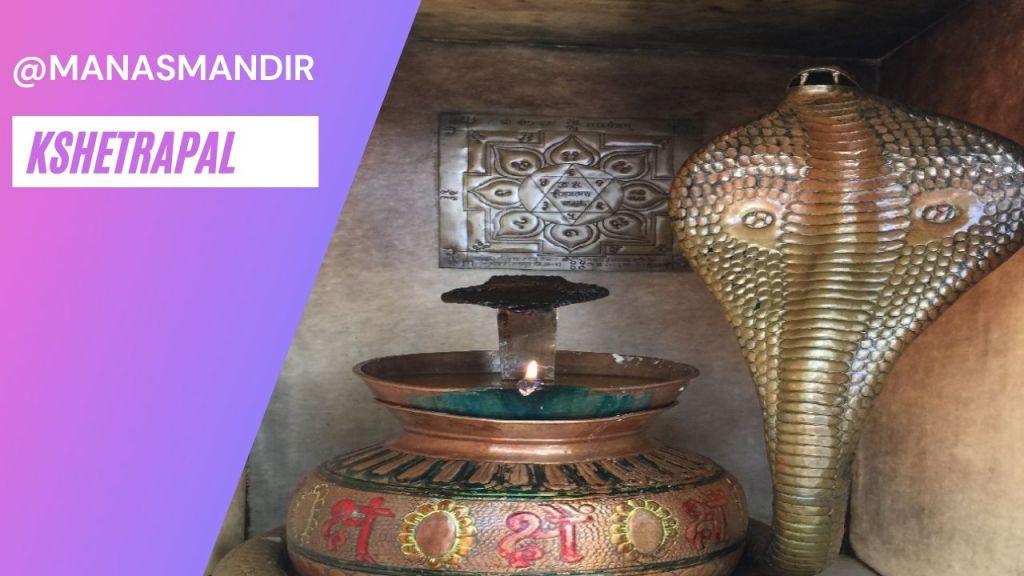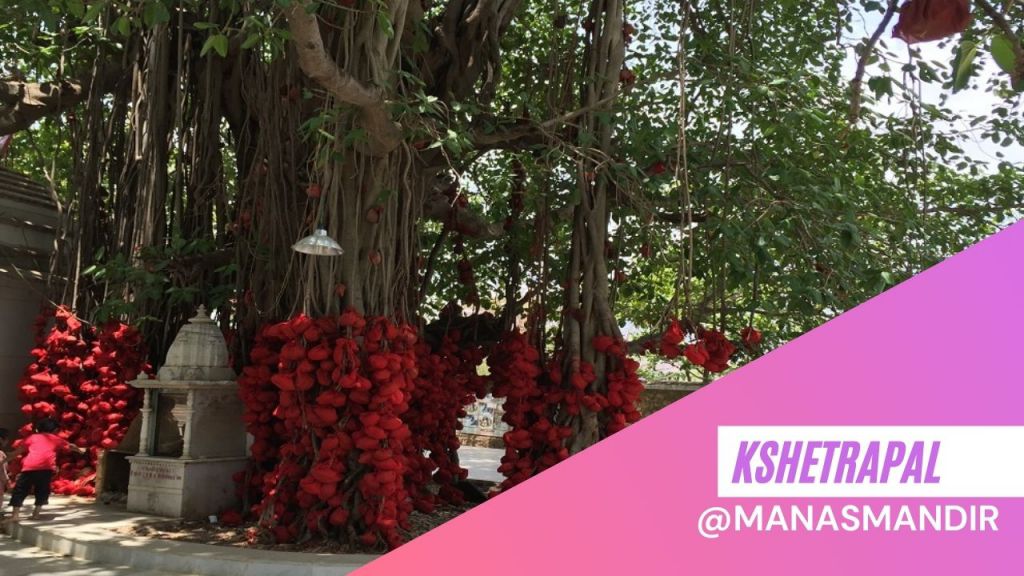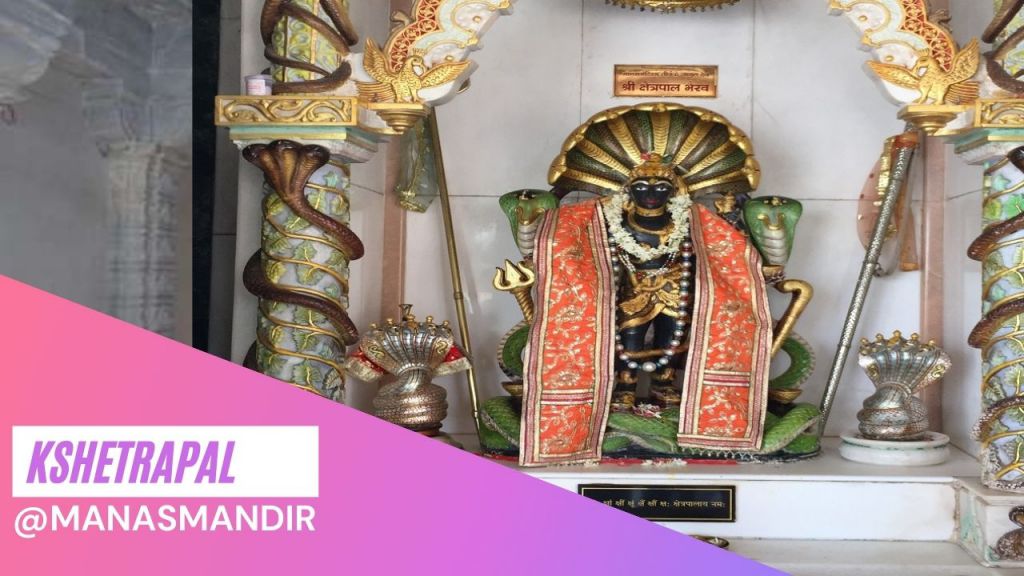 Let us know what you think