Acharya Hemratnasurishwarji Maharaj Saheb 
Yuva Hriday Samrat ( Heart Throb of Youth ) , Jainacharya Hemratnasurishwarji Maharaj Saheb was instrumental in ensuring that youth get the right path in life and to achieve this Gurudev established Jain Alert Group of India in 1983.
Today, Jain Alert Group of India is a sangathan of more than 30,000 Jain youths; with 300+ branches across India and globe. Alert Group of India's motto is self-discipline, passionate Youth dedicated to the principles of Jainism and more precisely humanity towards all. Committed youth for ShriSangh Seva, Jain Sashan Prabhavna, Youth Empowerment, Humanity and great Nation building have become identity of Alert Group
 
Acharya Ratnasundersurishwarji Maharaj Saheb 
Param Pujya Jainacharya Vijay Ratnasundersuri Maharaj Saheb needs no introduction. The name itself is embedded with word 'victory diamond and beauty of humanity and gracefulness' of a great Jain saint in India and although he doesn't travel abroad, his ideas and followers have no geographical boundaries.
Having completed 54 year of Sayyam Jeevan ( Diksha) Acharya maharaj is endowed with rarest blessing of goddess Saraswati and to his credit, he has written 363 books in his mother – tongue (Gujarati) which has touched all sections of the society and inspired the society to get rid of all evils that are detrimental for their happiness.
Golden Book of World Record
Padma Bhushan Awardee (2017)
Raaj Pratibodhak
 
Hridayratna Maharaj Saheb
Hridayratna Maharaj Saheb is a visionary and all Tirth activities present and Future are being implemented by the management under the expert supervision of Hridayratna Maharaj Saheb
It is Hridayratna Maharaj Saheb because of whose vision the glory of Manasmandir Tirth has been carried forward as was envisaged by Jainacharya Hemratnasurishwarji Maharaj Saheb ( Yuva Hriday Samrat ).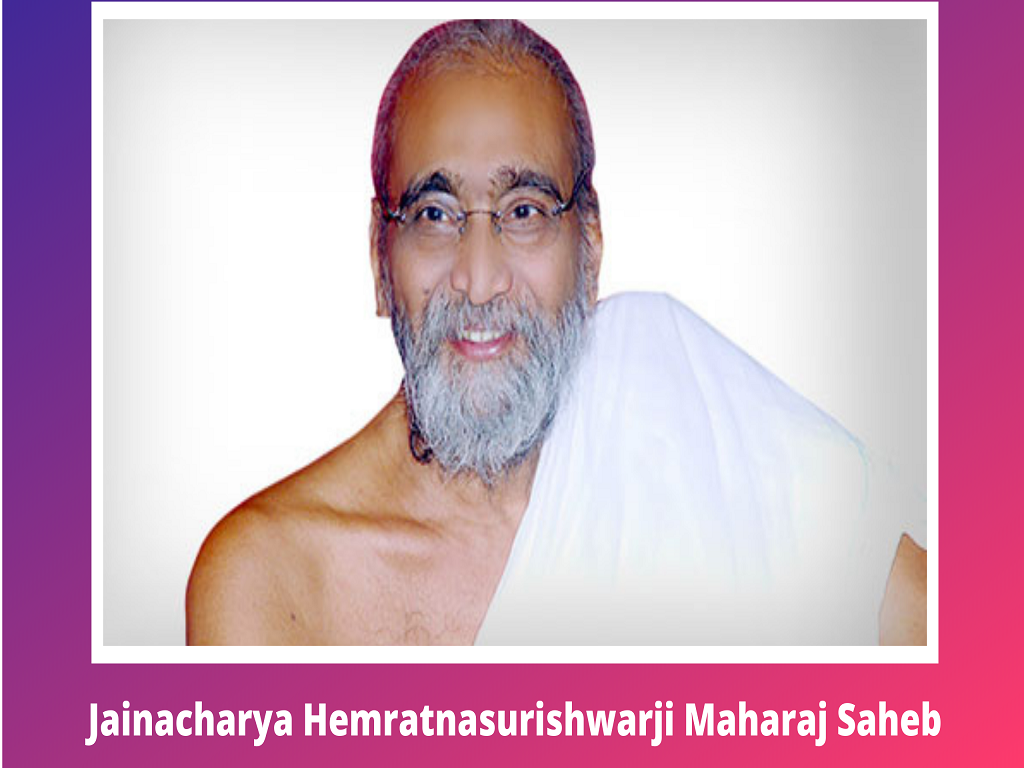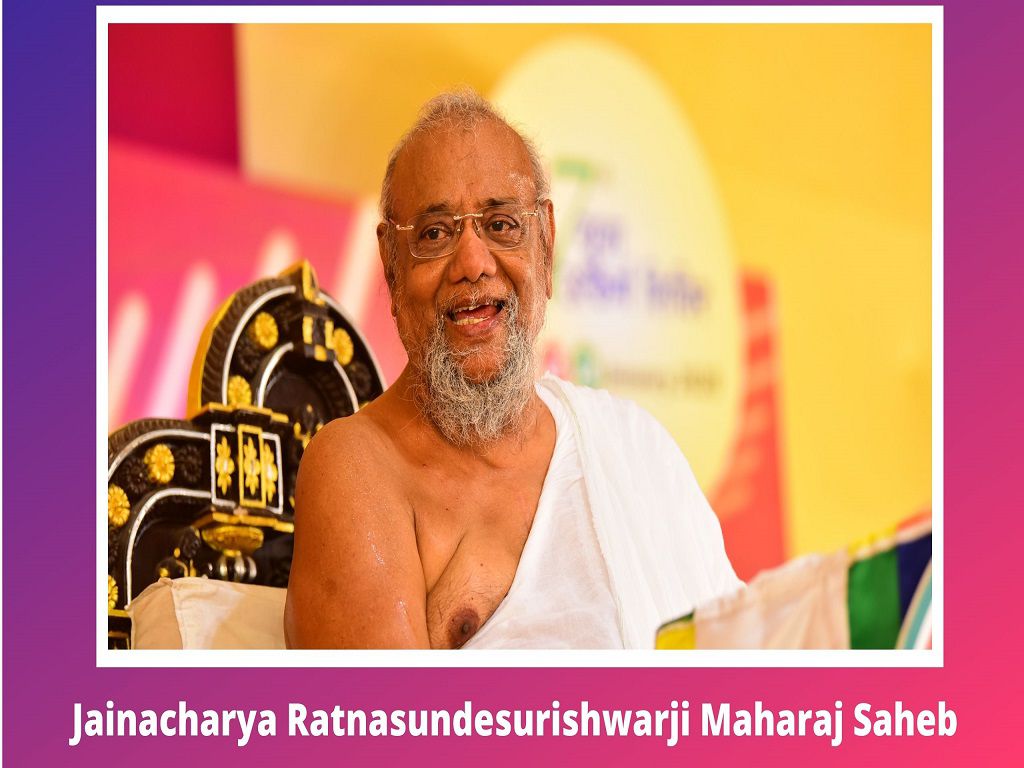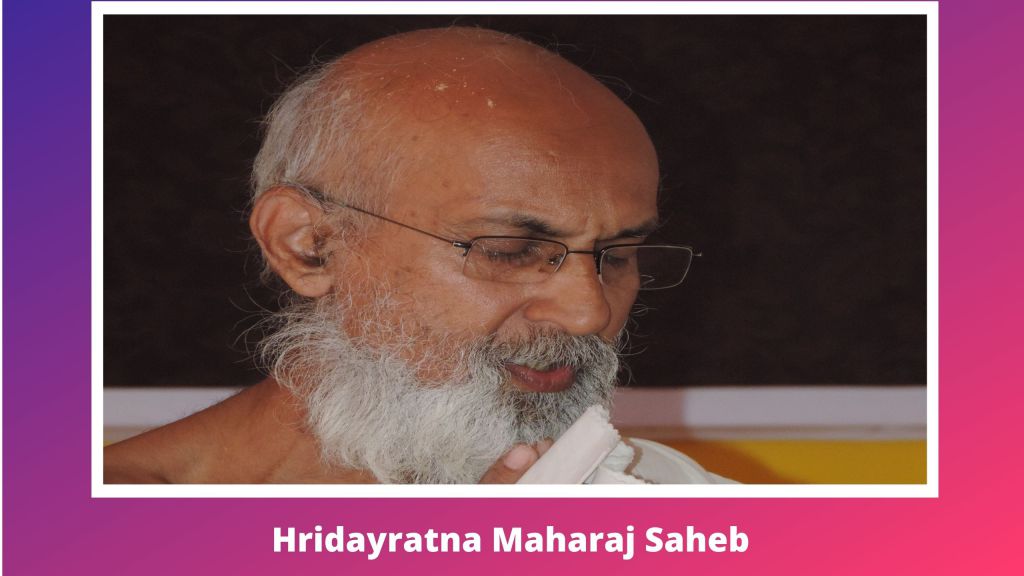 Let us know what you think