GURU SAMADHI
Yuva Hriday Samrat Jainacharya Hemratnasurishwarji Maharaj Saheb (was - isĀ  and will be ) the invisible force behind the vision of Bhuvanbhanusurishwarji Maharaj Saheb, it was due to his efforts and guidances provided to the Trustees that Manasmandir Tirth is what we see today.
Gurudev had given his entire life fulfilling the vision what Bhuvanbhanusurishwarji Maharaj SahebĀ gaveĀ to gurudev and hence Guru Samadhi is being made at Manasmandir Tirth.
Everyone who visits Manasmandir tirth must ensure to take darshan of this Guru Samadhi once and see the aura it has around itself.
Ā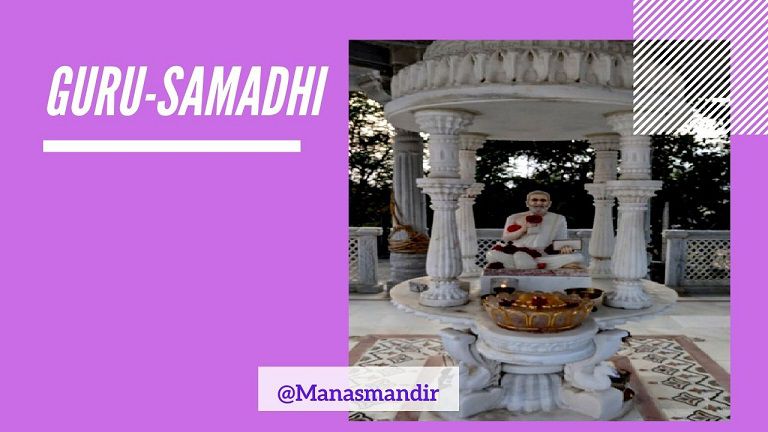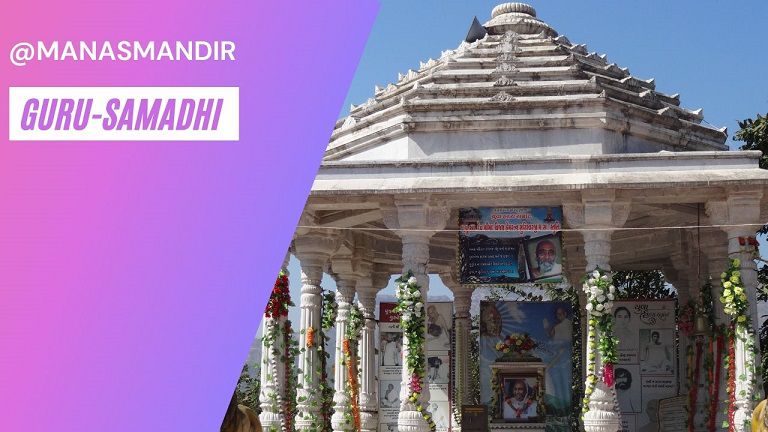 Let us know what you think